The new boiler system at the Royal and Derngate Theatre in Northampton represented one of our most interesting (and challenging) projects in recent years. Heating and hot water is supplied to the foyer and atrium, as well as to two separate performance spaces.
Detailed planning was required not only in the design of the system, but also for the complex installation process. 361 Degrees prepared pipe sections and valves in advance to save time on site and prevent disruption to the performance schedule, while the auditorium's impressive lift system provided access without the need for renovation.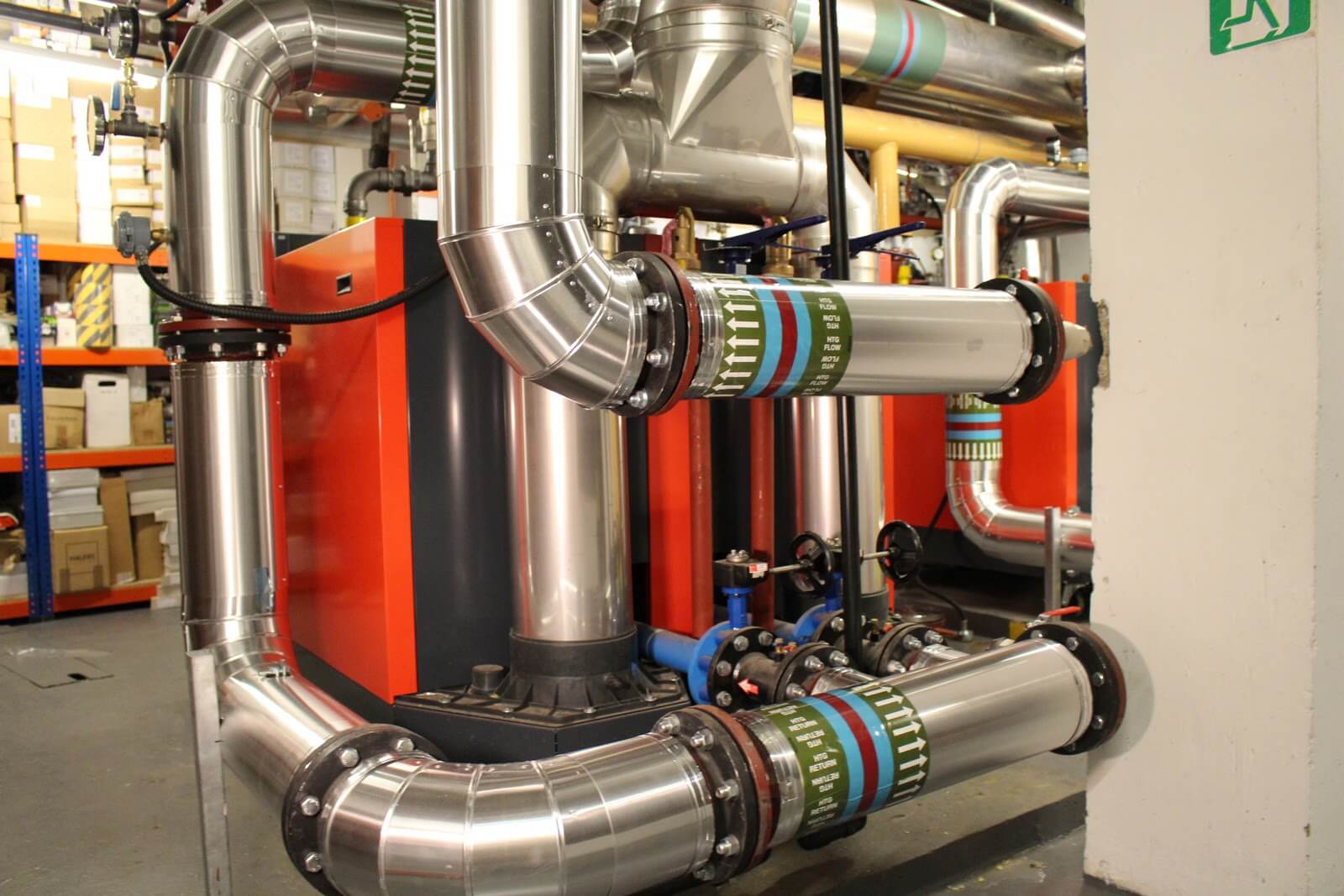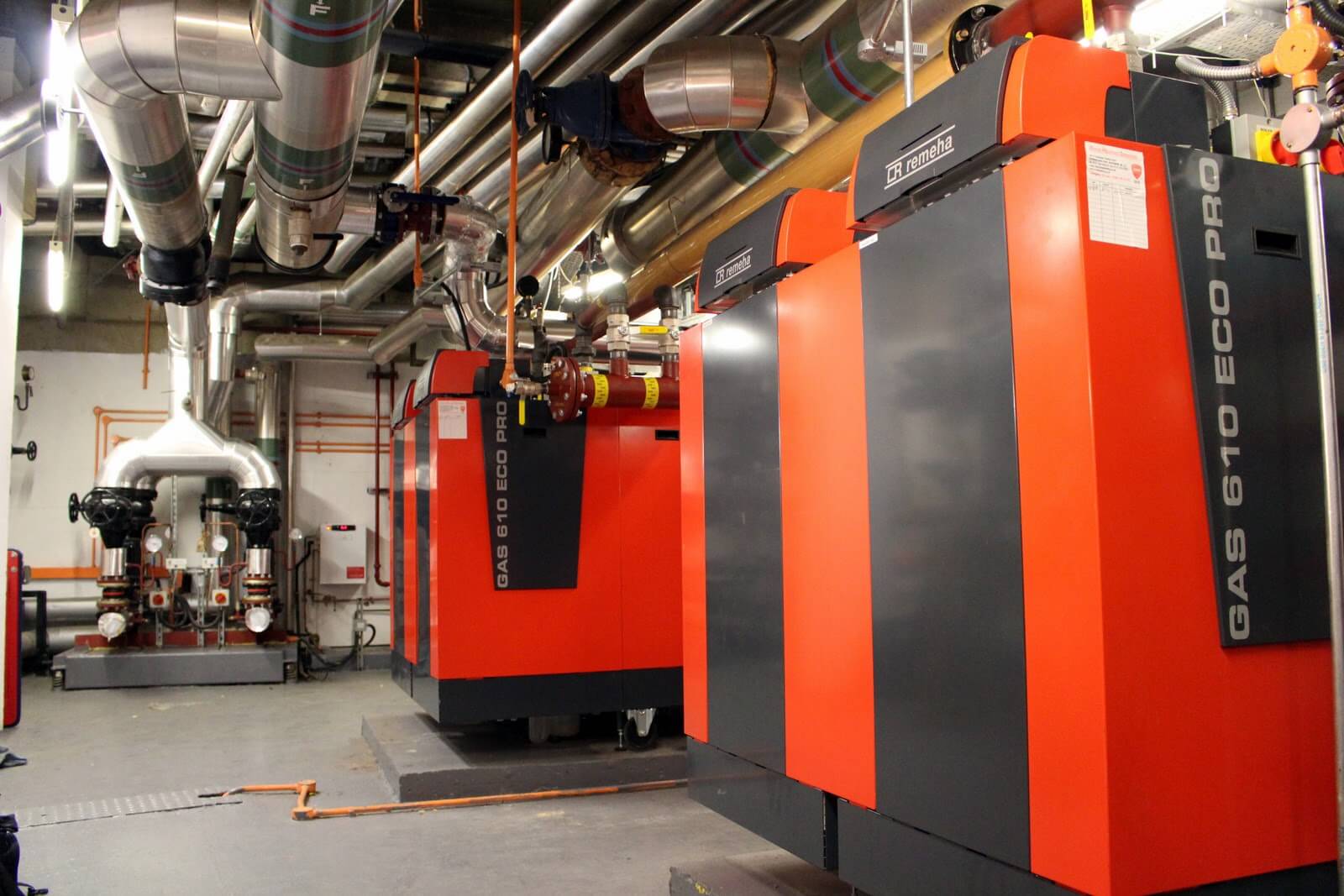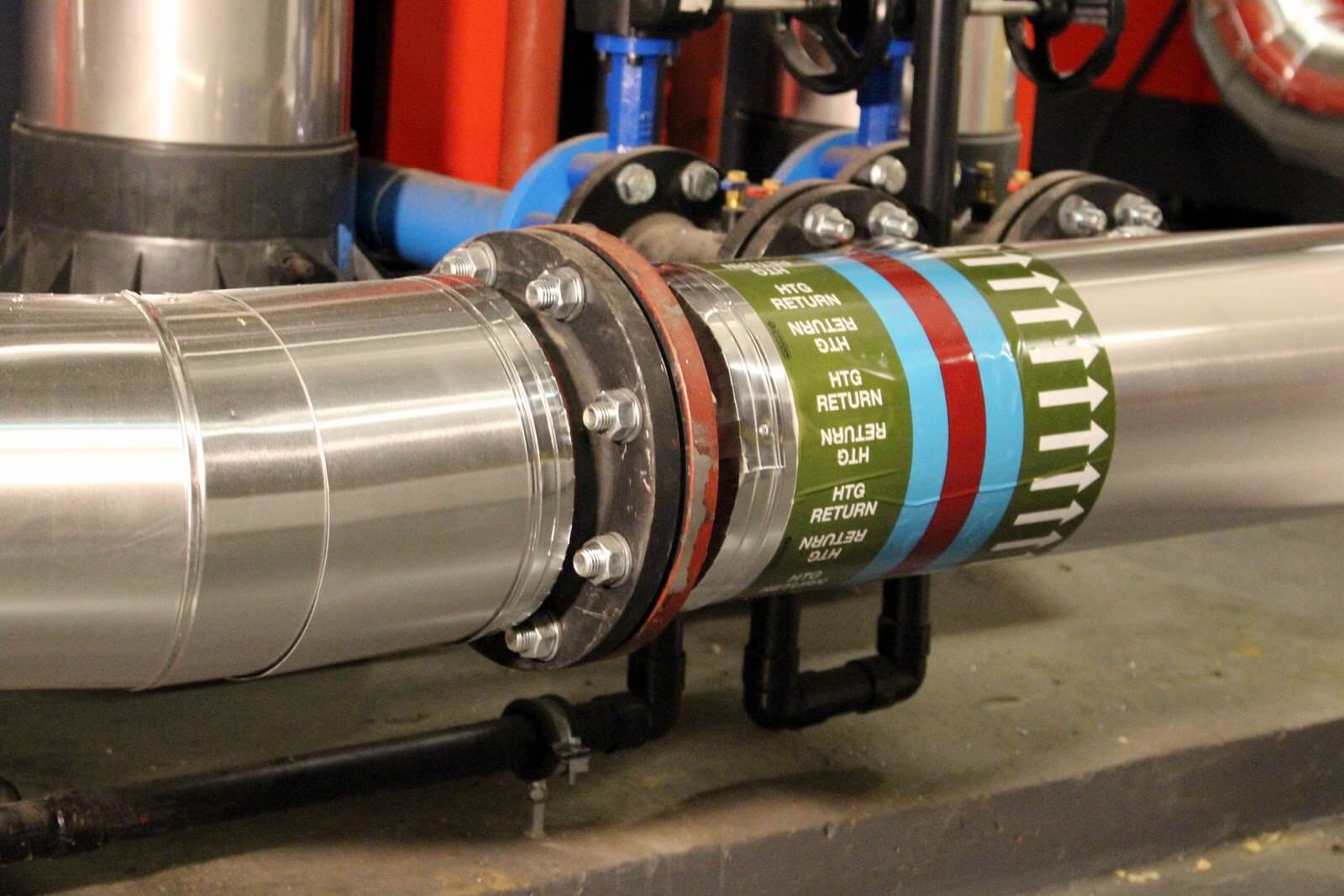 Four new Remeha Eco Pro boilers were installed, and we removed two existing boilers. The building developed around the old equipment so a simple removal was not an option. Instead, our engineers carefully dismantled the boilers using oxyacetylene torches and plenty of elbow grease.
You can watch the 361 Degrees team in action at the Royal and Derngate through our Inside 361 video series.