People excel under the right conditions
If the environment is right then work is better, learning is easier and people can be their best selves.
Combining our Passions
See how we helped Leo Gym realise their ambition of creating the coolest gym in the UK.
Consistency now, planning for tomorrow
Reliable servicing helps you maintain the right conditions year-round. 361 Servicing keeps your environment safe and productive.
Creating the Right Environment
Our case study collection demonstrates how we work, and what it's like to partner with 361 Degrees.
Understanding your needs
Meet the people behind your mechanical services projects and learn what you need to succeed with our videos and industry news.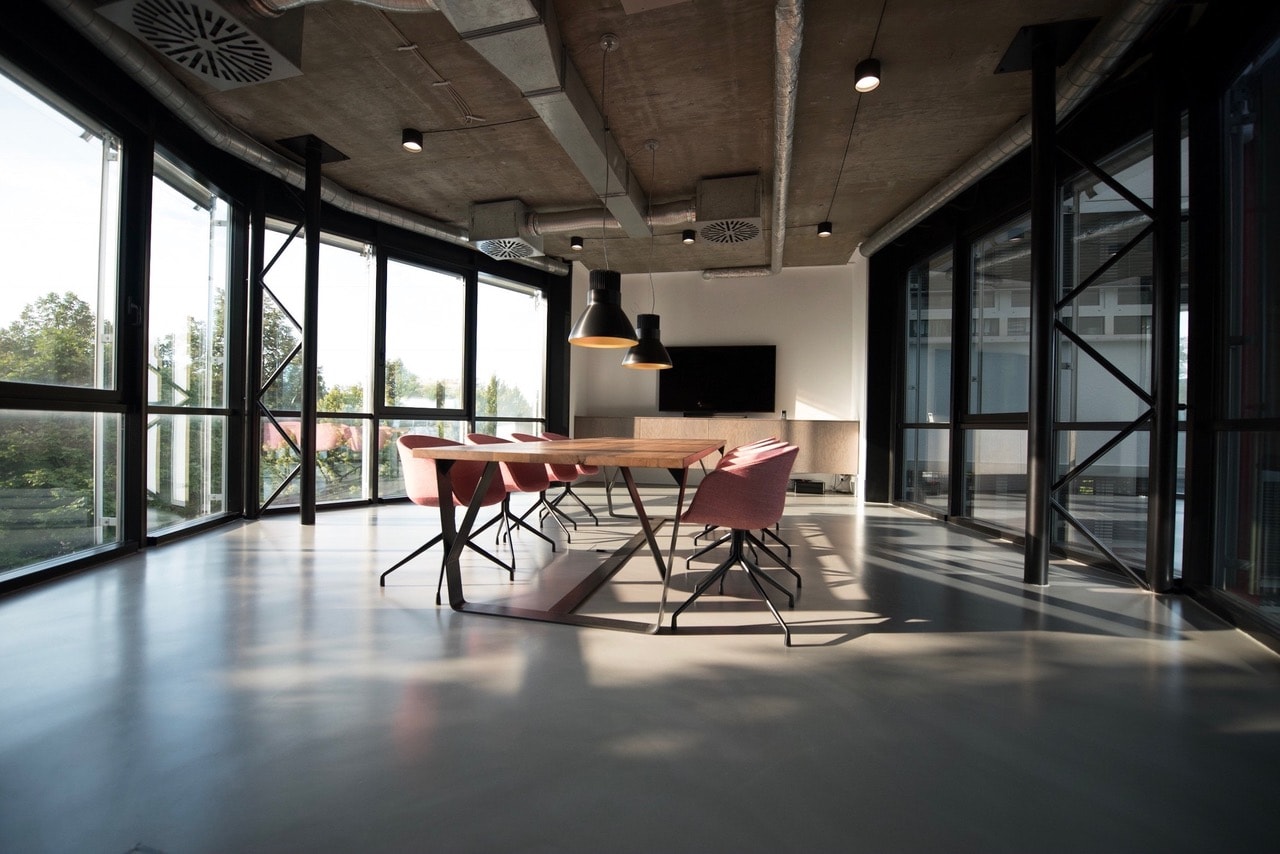 More perfect environments
The right environment begins with building services experts. Visit 361 Consulting to create better conditions for your occupants.
Specialists in Commercial HVAC Systems & Mechanical Services
People excel under the right conditions. At 361 Degrees, we help you create the perfect environment for innovation and success by designing and installing air conditioning, heating and ventilation systems.

We are experts on all types of mechanical services, so we can combine your mechanical and HVAC systems into one efficient and cost-effective climate control package. We take the risk out of your project because our quotes are guaranteed, giving you complete peace of mind.
361 Degrees News and Blog
The partners that help us deliver